---

Mr. Syed Habeeb is an amazing individual, a seasoned mentor and a great motivator. I have had the good fortune of working with him on several initiatives and his conscientiousness and attention to detail really struck me. His valuable understanding of human issues at the individual, team and organizational level is something any organization can benefit from. I strongly recommend organizations to consult Mr. Habeeb for all their people related issues.
-Raashid Sherif-
Director and CEO at ECW Consultants Pvt Ltd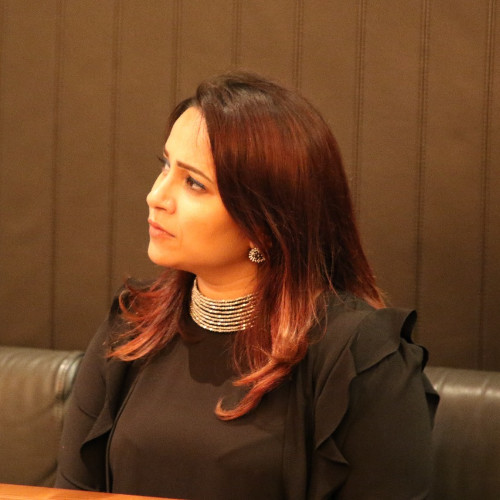 Syed is an awesome Coach and Trainer! The programs he has done with us have received amazing feedback. Moreover it really has been great working with someone so personable and knowledgeable as he is. Let's do some more great work together, Syed!
-Nandita Saggu-
VP Sales & Client Relationships at Blue Logic Digital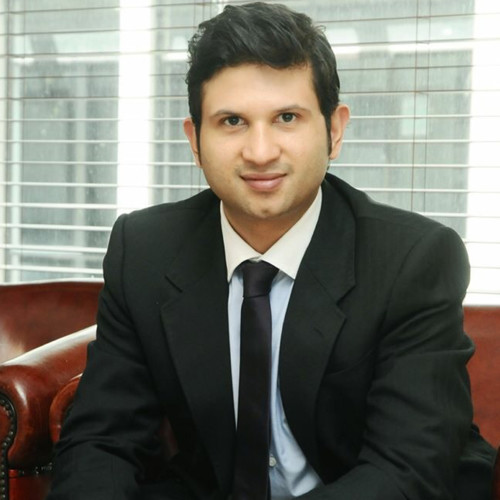 Syed is a outstanding neuro linguistic trainer. His work shops have benefited our company in more than many ways. Participants from our company were fully charged & enthusiastic after attending his program. It is easy to recall Syed's program as it was very invigorating. His workshops bring in a positive impact on the participants and make them more positive & energized. I recommend Syed for training programs.
-Chander Agarwal-
MD, TCIEL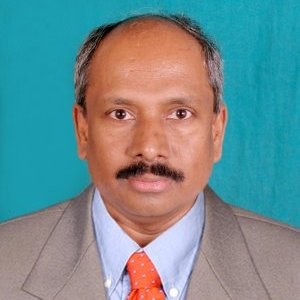 Habeeb is an excellent trainer who is passionate in helping people to grow in all areas of life. His presentation is superb, down to earth and witty. He has the capablity move the participants in the right direction.
-Ananda Reddy-
Founder CEO at Inner Genius & Vishwa Mitra Academy of Learning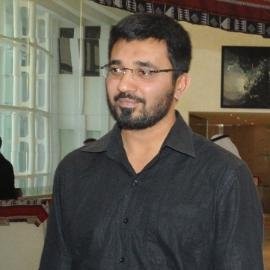 I had a chance to meet Mr. Syed Habeeb from mPower Labs, Bangalore. Whenever we meet him in our development area , he brings so much positive energy. He will transfer all his positive power to you when you speak to him or listen to him. He has a excellent capacity to grab our attention quickly. Such a great human being. Surround yourself with positive people for a successful life. Don't search any article for Motivation or Positive Energy, Meet him once.
-Gnaniyar Zubair-
Liferay Certified Professional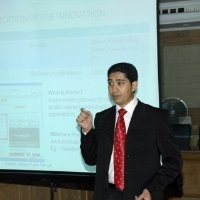 I know Syed from last 5 years personally and professionally. I found him to be very sincere, humble & Compassionate person with amazing motivational skills. I have personally sat into his 2 days GaintLeap motivation workshop and found good results in myself. I lookup to him as teacher when it comes to patience, emotionally intelligence and wisdom. I have hardly seen him talking on profitability/money aspect of training, JUST talks about his PASSION of INSPIRING LIVES! I wish and pray for his dream of moving people from Ordinary to ExtraOrdinary!.
-Akbar Ali-
President & CEO, mPower Global
---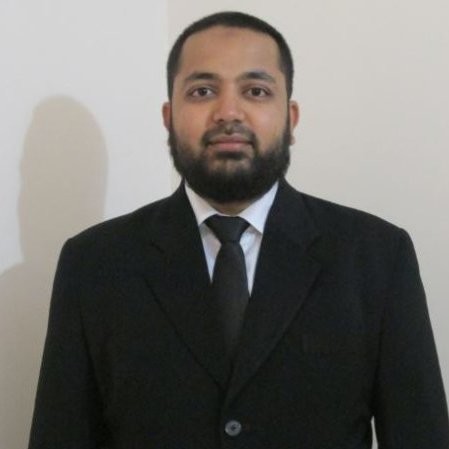 Dr. Syed Habeeb is a professional with high energy, enthusiasm and passion in his work. He has mentored many times on my business and Self - Leadership. It was great time to work with him on one of the Not For Profit Projects, where I was able to witness both strategic and people leadership skills. His One on One coaching is very effective, especially the Goal walk and the questions asked by him to have a clear visual of our end goal. His first book "Warrior With In You", has reach many people, and now he is writing his second on for Entrepreneurs. I would strongly recommend Dr Syed Habeeb for One on One coaching or Classroom training. If you are aspiring for a Giant Leap in you life, Habeeb is the person to ensure you take one and land smoothly. Thank You Dr. Habeeb for your time, guidance, coaching, fun days and insights into leadership development. Wish you success, continue inspiring everyone around you.
-Arham Faraaz-
IT Program Manager. PMP Trainer. YouTube Educator. Author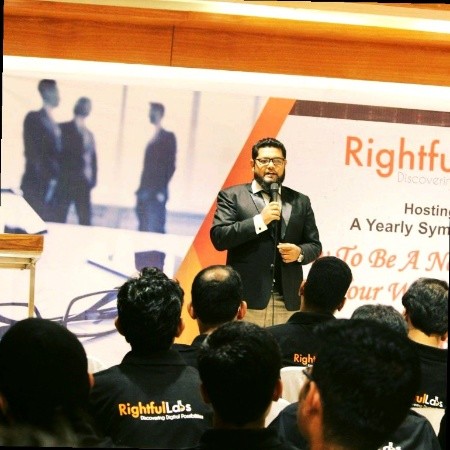 To be honest, I feel lack of vocabulary to write a recommendation for this palladium of magnanimity. With regard to the limitation here, I will give my best shot. The first time I spoke to Mr. Habeeb, I felt a bolt of energy releasing within myself like the flash of lightning in the sky. He carries a driving force that is so powerful that it transforms the lives of others and vibrates them. His style of coaching is vivacious, transforming and awe-inspiring. He has sound knowledge in the nature of human science. Habeeb is the most Inspiring, Talented, Influential, Passionate, Committed, Dynamic, Motivated, Humble, Noble personality I have ever met. A charismatic personality, caring human, fantastic listener, inspiration for many,helping tendency, adorable character, tower of excellence, passionate motivator, dynamic charisma, noble role model for many specially mine, an outstanding Individual, believes in living to the fullest, practices what he preaches, has brought about positive change in the lives of many - definitely mine for sure. I wish him the very best for his future endeavors.
-Tanveer Ahmed-
Founder at Interview Crackathon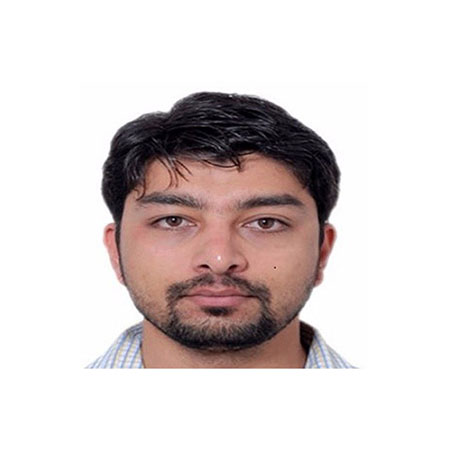 "I really don't know from where to start! Mr. Habeeb is a charismatic person, cares for, listens to, and inspires those who are seeking dramatic change in their lives. As a coach, he will certainly make you reach where you want and aim high. Seriously, don't miss working with him or getting coached by him. Mr. Habeeb has been my Coach for a very long time and his contribution to my personal development journey is enormous. He listens to you gives his entire attention to only you and your difficulties, Shares his difficult times and struggle to come out of it. Give you, a logical way to come out of your difficulties. He is very professional, dedicated, keen, committed and compassionate Coach out-and-out. Owing to help other's passionately. I would not vacillate a second to recommend to work with him or seek his guidance to those who want to focus on achieving their goals and dreams with a trusted professional alongside. I highly recommend Mr. Habeeb, if you are looking for an authentic coach who supports and get involved. It's been my enormous luck to meet a person like him."
-Syed Abdul Rabbani-
Application Consultant at QAD
---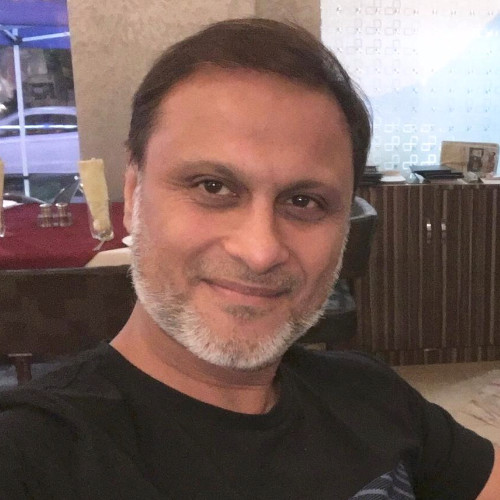 One needs strong vocabulary to be worthy of writing a recommendation for Mr Habeeb. Accepting the limitation on this front I am making an attempt; He has awe-inspiring energy. I have attended 2 programs where he was the speaker and have learned a lot from him. His ability to understand the science of human nature is incredible. My 19 year old son's life is now easier than before after I have learned from Habeeb how to treat teenagers at home. With immense aptitude to empower lives and flair for sharing his wisdom with others in his training programs makes him an outstanding and second to none NLP trainer.
-Muhammed Shakir-
Financial Expert, Social Reforms Evangelist, Business Modelling Strategist, Transformation Advocate, Investment Counsel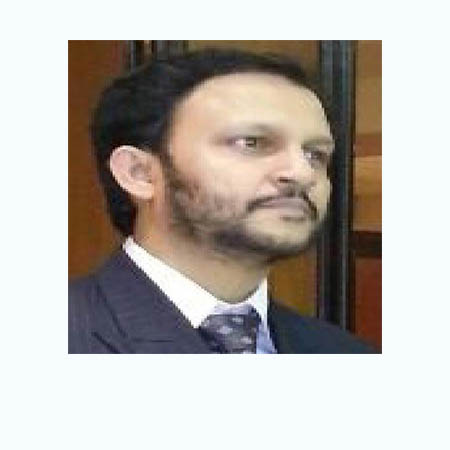 Habeeb's thinking brings the best of him during the trainings.He has always believed in making a better change in each ones life specially during the trainings. His pain for others has made him a trustworthy coach and mentor for many. At the end of the day I have benifited from his trainings.FANTABULOUS as he always says.
-Aleem Ahmed-
Managing Director khanate studioline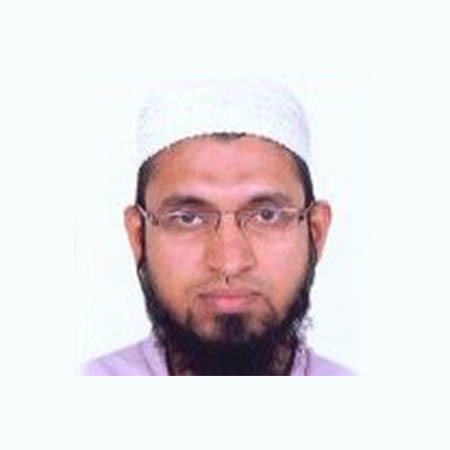 One of the noble characters i have come across in life. He leads an exemplary life, enlightening the lives of others. He is a person of actions, so compassionate and caring. Very passionate about what he is doing. A very declined nice gentleman loved and admired by everyone. I am gifted to work with him and wish to be with him till my last breath. Wish him a long happy life.
-Ahamed Hasan-
Financial Expert, Social Reforms Evangelist, Business Modelling Strategist, Transformation Advocate, Investment Counsel
---
Syed Habeeb has been a consistent performer for corporate training expertise whenever his services have been sought. Creativity, out-of-the-box thinking, a remarkable personal affability and an intense passion for his work makes Habeeb a rare asset in the field of HR training: an asset that you can trust any day for value-added service delivery.
-Biju Abdul Qadir-
General Manager (Corporate Services) at Trojan Plywood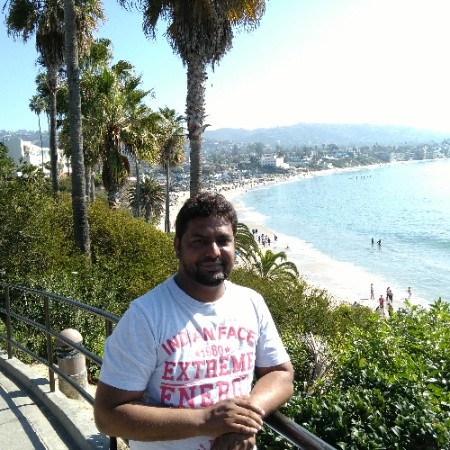 He has learnt the unique art of making everyone feel absolutely comfortable in any circumstances. A great leader and mentor who brings in positive energy to the organisation. "Neat and clean, both from inside and outside. A committed, knowledgeable person with innovative thinking.That is Syed Habeeb."
-Muhammad Akheel-
Bengaluru, Karnataka, India