---
"Coaching is an ongoing relationship which focuses on clients taking action toward the realization of their visions, goals or desires."
— Personal and Professional Coaching Association
Executive
Coaching

For CEO's,
Leaders, Entrepreneurs
, Professional & Aspiring Individual.
"Executive development is a critical aspect of all organizations and often one that is most overlooked."
Executive Coaching is a facilitation of one-to-one, mutually designed engagement between a professional coach and an individual who seeks certain specific outcomes, especially in his professional life. People come to coaching for different reasons: They could be challenged and may not be in a state to move the business or organization forward. There may not be peer at their level that they can have confidential conversations with. They may also believe that if they were to transform their own ways of dealing with people, processes and purpose their team and organization would benefit immensely.

Some young professionals seek coaching to do something different but are not sure what their forte is. Some just seek a coach to set new goals or achieve them faster. Executive or "business" coaching focuses on helping people go from where they are, to where they envision themselves to be.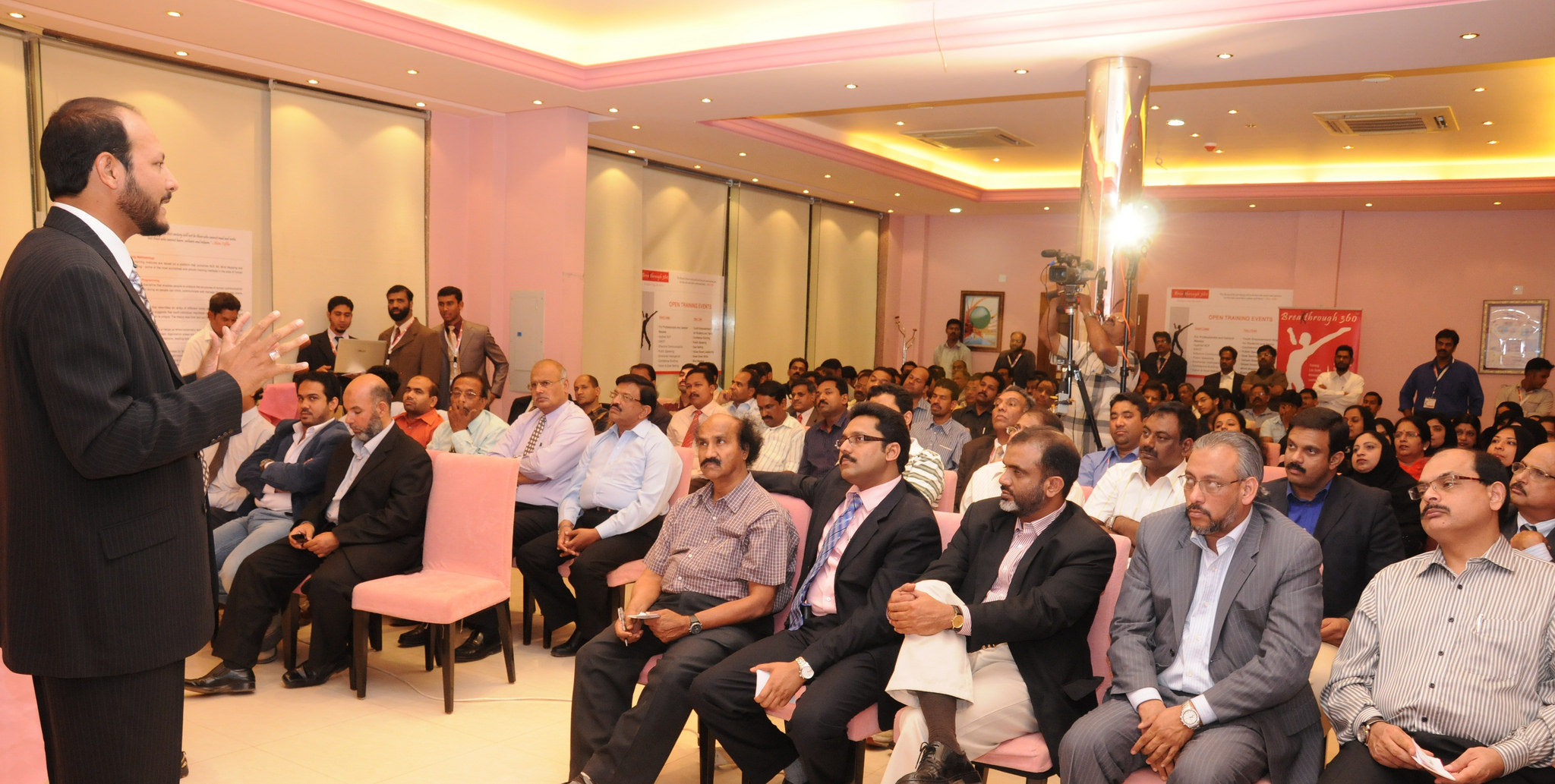 7 Common challenges faced by individuals that need coaching intervention
Performance pressure from peer & superiors
Goals & time
Communication blunders & barriers causing losses
Team Work & People Management
Emotional imbalances
Alignment of vision and values
Stress and Emotional Imbalances
Executive coaching designed to address one or more areas listed below
Enhance Self Confidence & Build a Positive Outlook
Instill Lateral Thinking capabilities
Promote Leadership & Key Communication Skills
Build Entrepreneurship & Strategic Business Vision
Apply Effective Decision Making
Acquire Emotional Intelligence & Manage Stress
Manage Crisis & Conflicts
Build outstanding Rapport and Interpersonal Relationships
Setting Clear Goals and Targets