---
"Coaching is a powerful alliance designed to forward and enhance the lifelong process of human learning, effectiveness, and fulfillment."
— Coaches Training Institute
---
Personal
Coaching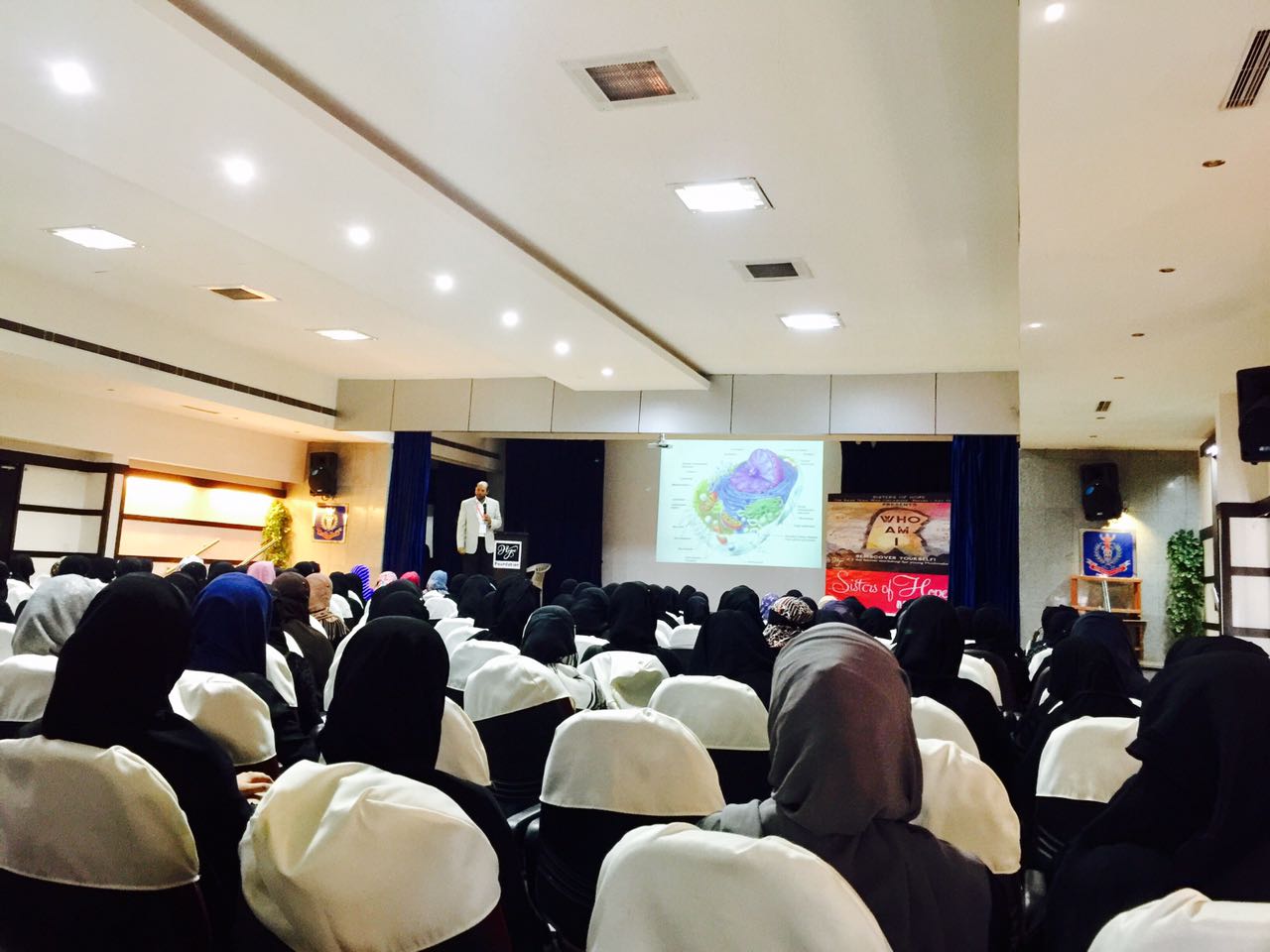 Personal Coaching is also known as life coaching. While the outcome of an executive coach is specific, measurable, and focused on improvement and success in the work environment, personal coaching is based on empathy.
It is more appreciative, reflective with a lot of scope for introspection and self-awareness. Personal coaches are used as a sounding board and a cheering section.

Dr. Habeeb works with clients on their relationships, business, financial, emotional, or spiritual concerns. As you examine your primary goal you'll be able to determine the kind of coach you need. If you are looking for measurable action to conquer work challenges, choose our executive coaching engagement. But if you have personal, family, or life concerns with internal or less measurable goals, you may reach out to us for support. Personal coaching views the person holistically. Areas of impact could be work and may cover stress and overworking, but it also covers family and personal goals. The goals set for a person working with a life coach may be internal- feeling better, better relationships or dealing with bad habits.