---
About me

---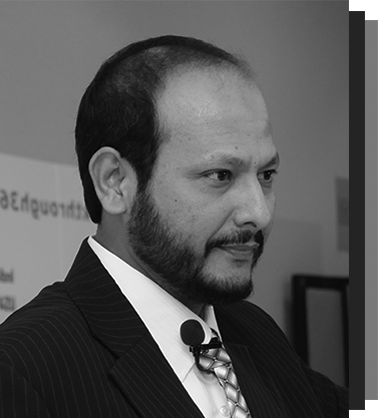 Hello & Welcome
I'm Coach Habeeb
A soul just like YOU! I believe that the quest for happiness and contentment is a common and primary human goal. I have found immense happiness and contentment in empowering people to find the best in themselves.

Coaching is my Second Nature and I love building powerful leaders, teams and business ecosystems. I've trained and coached over 49000 people, 30 Organizations across 5 Countries and done extensive consulting into the key elements of effective organization structuring, team building & management.

I have authored a globally launched self-help book titled "The Warrior Within You". Thankfully the Book has received accolades and exceptional reviews on amazon and many other platforms.
Read More
---
Training, Coaching & Book

---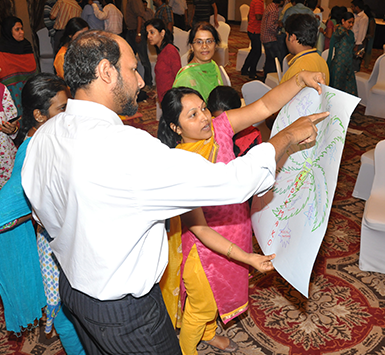 Corporate
Training
Comprehensive Training with flexible outcomes based on the training needs of the team.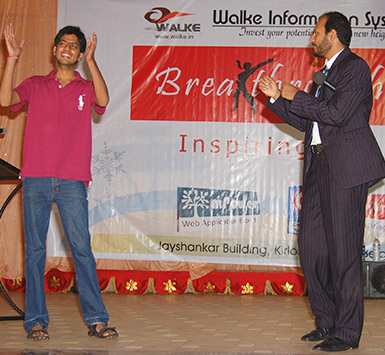 Institutional
Training
Teachers are our first Motivators, Trainers and Mentors.
Books
Based on a true story, this book explains the success tools and methods of NLP

---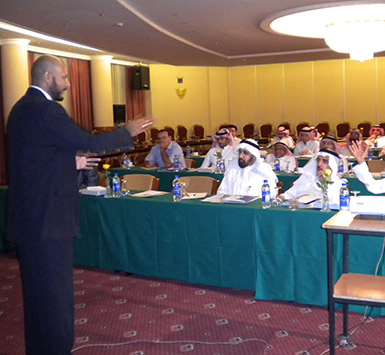 Executive
Coaching
Executive Coaching is a facilitation of one-to-one.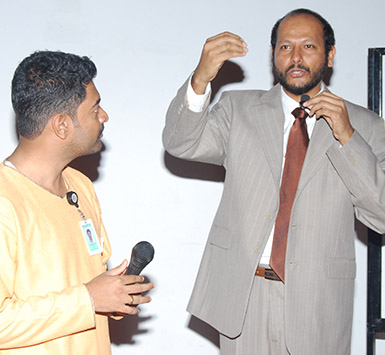 Personal
Coaching
Personal Coaching is also known as life coaching.
---