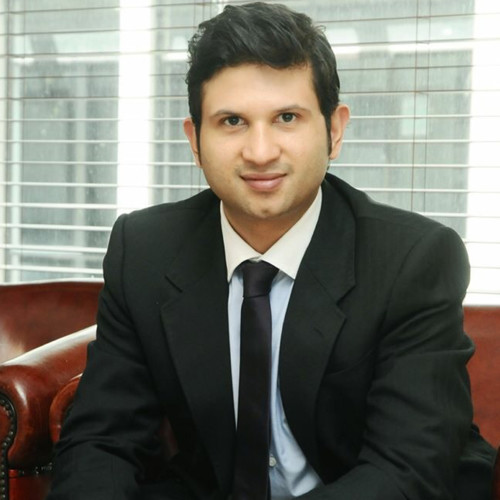 Syed is a outstanding neuro linguistic trainer. His work shops have benefited our company in more than many ways. Participants from our company were fully charged & enthusiastic after attending his program.
It is easy to recall Syed's program as it was very invigorating.
His workshops bring in a positive impact on the participants and make them more positive & energized.
I recommend Syed for training programs.
-Chander Agarwal-
MD, TCIEL